GPS Monitoring and Tracking
Gives On-demand positional updates with 24 hour live monitoring.
Satellites monitor and records data. The system tracks your vehicle speed, distance and location.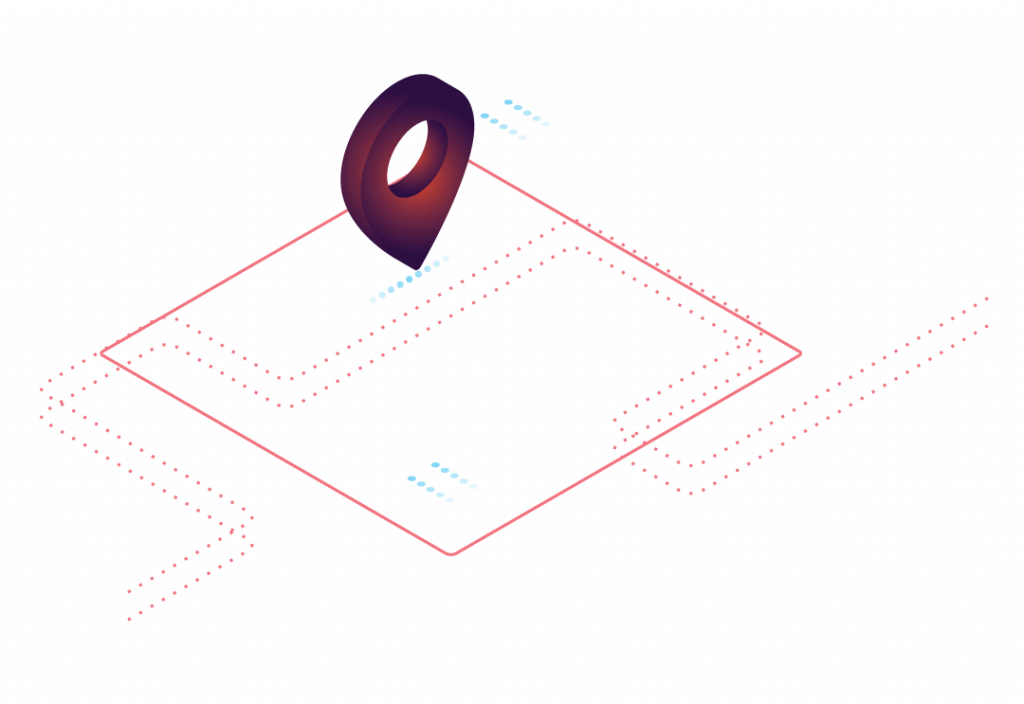 Global Support
24/7 call centre response and assistance. Accesses over 200 networks worldwide.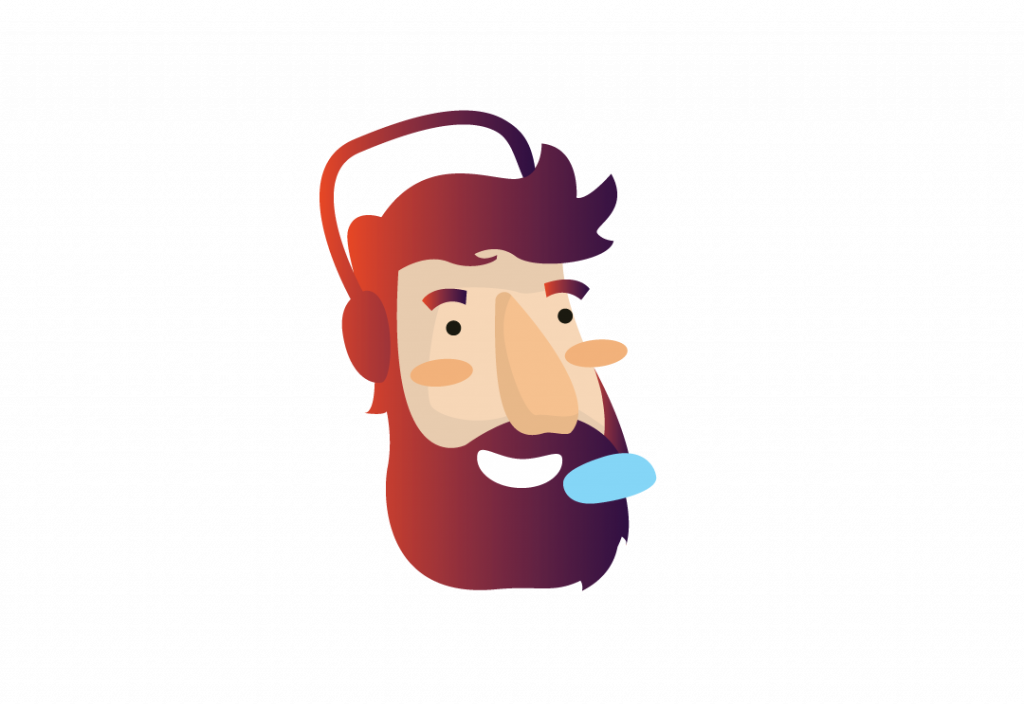 Smartphone App
The smartphone app is available for both Apple and Android.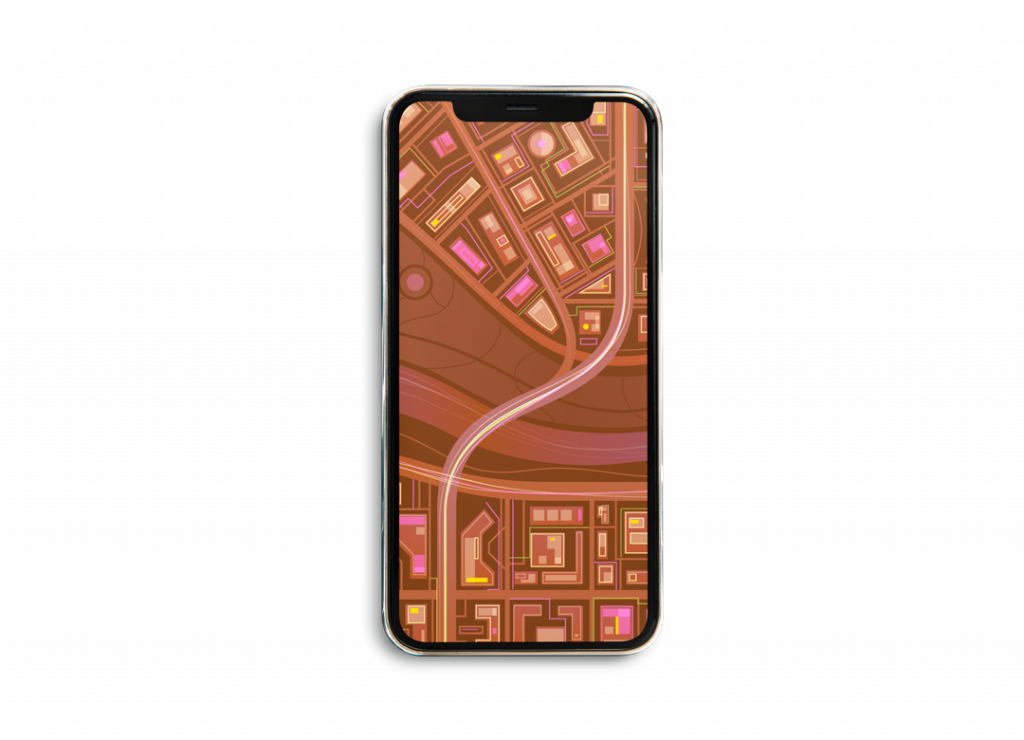 Professional Installation
Professional installation of your tracking device so you can't tell the vehicle is being monitored.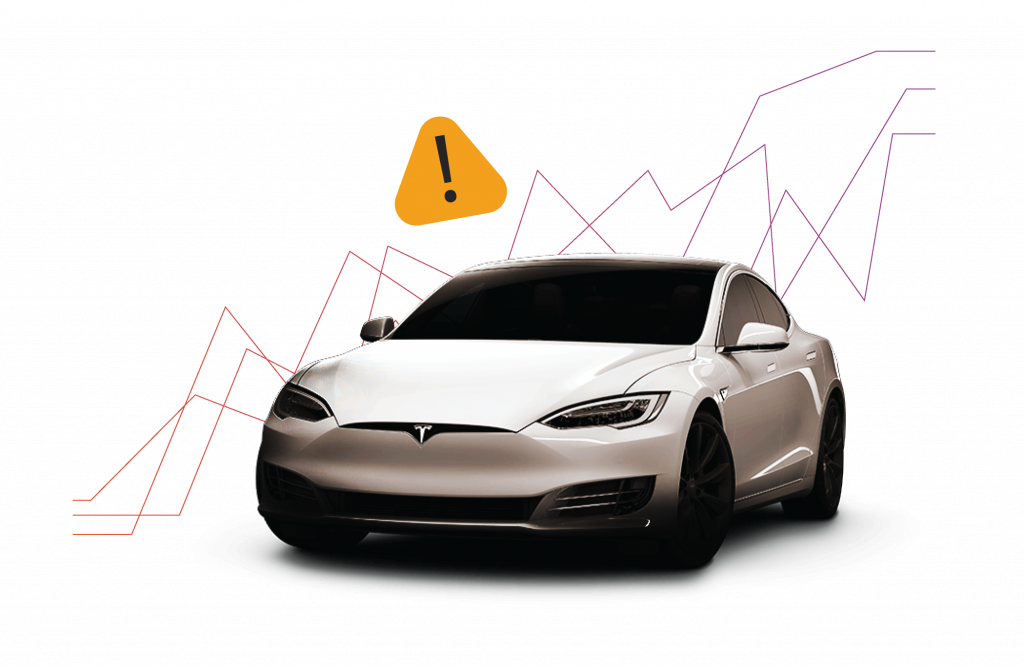 Every vehicle is at risk, no matter where it is parked, how secure the location or what type of motor vehicle.
Vehicles can be stolen from homes, offices, workshops, and often a perpetrator will steal the keys to the vehicle so that they don't need to break into the vehicle to steal it.
In Australia a motor vehicle is stolen every six minutes
Why do I need a GPS tracker in my vehicle?
Peace of Mind
Knowing you can locate your vehicle at anytime 24/7 from anywhere in the world. Monitor authorised and unauthorised vehicle usage.
Track your Business Fleet
Monitor driver activity to ensure they are following correct routes, not making unauthorised stops, following speed limits and driving the the vehicle safely. Find out in an instant exactly where your vehicle is with the playback feature, which also allows you to check driving activity for previous dates.
Reduce your Car Insurance
Most insurance companies will o er a reduced premium for having a GPS tracker installed, as the system makes recovering your stolen vehicle so much easier and of course cheaper for them.
Protect your vehicle with the latest in GPS monitoring
Tracking is the latest in security technology for your vehicle. Enjoy ultimate peace of mind knowing you can locate your vehicle at anytime.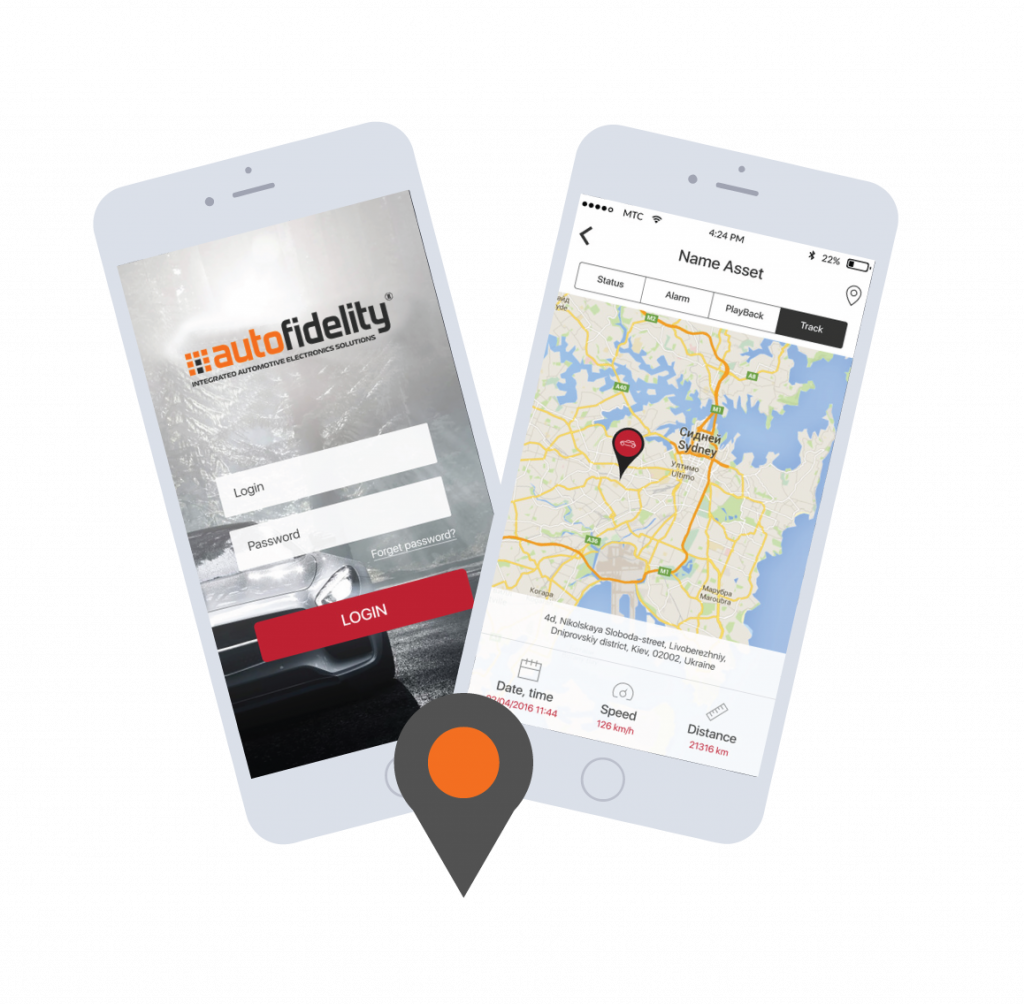 Optimise your level of protection
Credit Based Plan
Purchase credits as you need them and only pay for what you need.
* Updates on demand
* 24/7 Response centre assistance
* 3 year warranty
* No monthly fees
* Buy additional credits at low cost
* Internal Battery
* No lock in contract or minimum terms
* 10 free location credits
* Smartphone app access
Monthly Plan
Choose from a monthly plan option and enjoy unlimited access and upgraded features – no credits required.
Includes all credit based features plus:
* Live GPS monitoring
* Can integrate with existing car alarm
* Email alert notifications
* Low monthly fees
* 24/7 control room monitoring
* Engine hours, activity reports, mileage reports
* Web platform access
* Route optimisation
* Playback reporting
* In-App notification alerts
* Comprehensive vehicle reporting information
* Historical Data