DR900X
The New 4K BlackVue is here!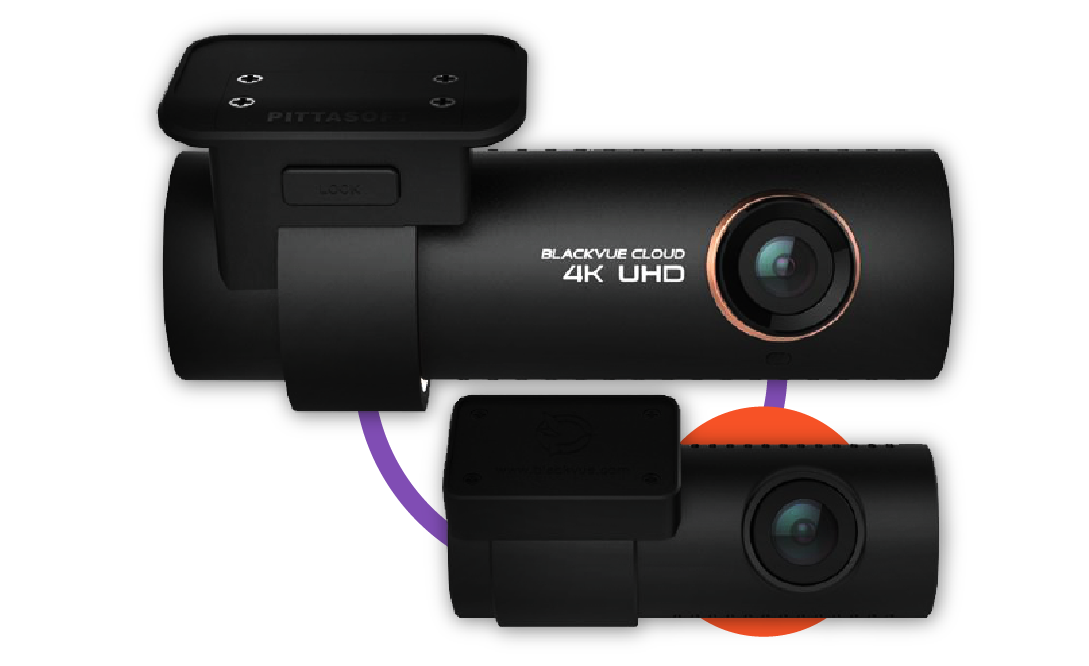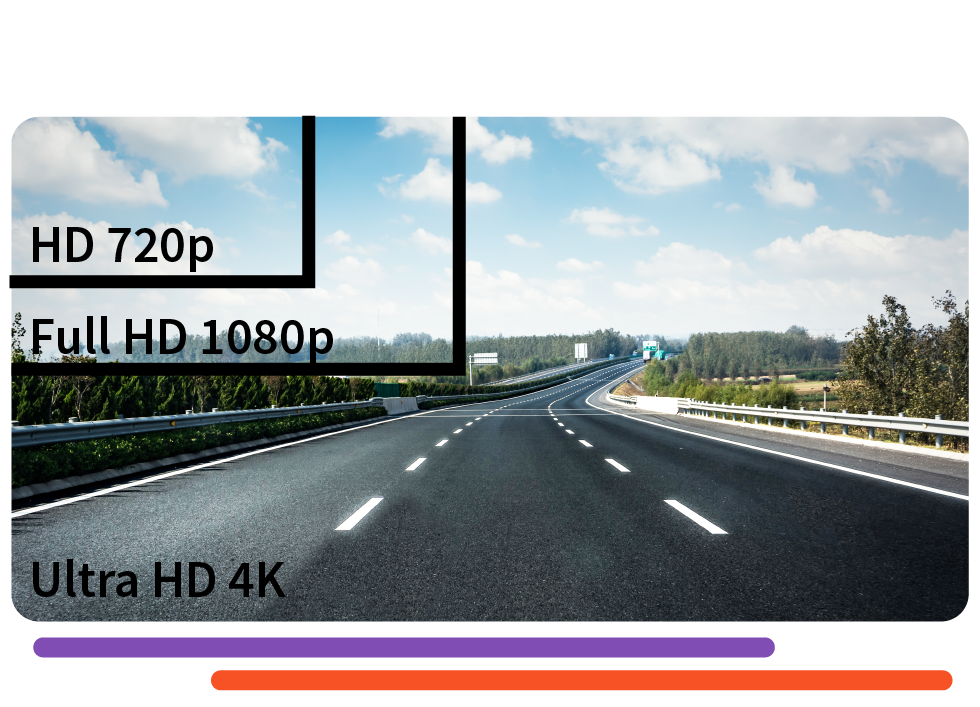 The DR900X Series redefines expectations for dashcam video fidelity and storage efficiency. With its 8-megapixel CMOS sensor in the main camera, the DR900S captures 4K Ultra High Definition video—four times as many pixels as Full HD.
HD = 1280×720 pixels (0.92 million pixels);
Full HD = 1920×1080 (2.07 million pixels) = 2.25 x HD pixel count
4K UHD = 3840×2160 (8.29 million pixels) = 4 x Full HD or 9 x HD pixel count
Sleek Design and Controls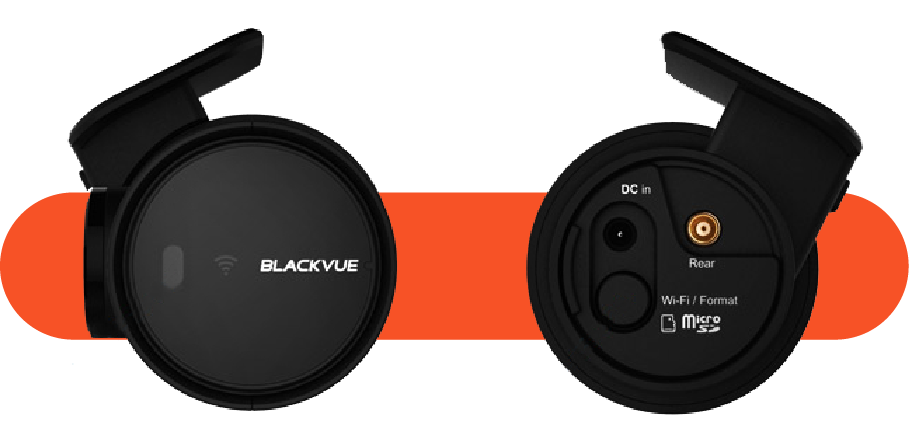 Multifunctional Button and Customisable Proximity Sensor
BlackVue DR900X' stealthy design incorporates easy access to useful functions. Proximity sensor: toggle audio recording ON and OFF by simply waving your hand in front of it. The sensor can also be configured to trigger Manual Event videos in the settings. Wi-Fi button: turn Wi-Fi ON/OFF (short press), reset your Wi-Fi password (hold until voice prompt, then short press) or format the microSD card (hold until voice prompt, and then hold again). All actions are confirmed by a voice prompt.
BlackVue App and Viewing Software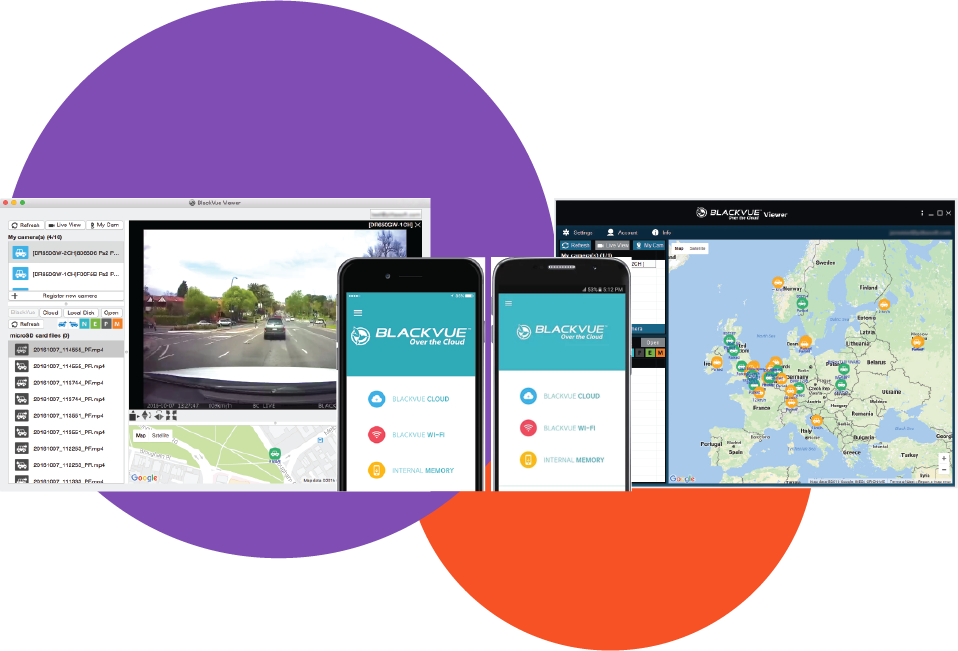 Easily Manage Your Video Files
Both the BlackVue App and Viewer are free to download and use.
Easily change your BlackVue configuration settings and browse through your videos in an intuitive way.
Using the BlackVue App, connect to your BlackVue via Wi-Fi to access files and check realtime Live View for easy setup and positioning of your dashcam. Adaptive Format-Free
BlackVue-developed file system improves recording stability and requires less microSD card formatting. Event Files Overwrite
Protection
Dashcams record in a loop, overwriting older files when the memory is full. BlackVue DR900S can prevent Event files (triggered manually or by impacts) overwriting. Up to fifty (50) files can be protected this way. You can choose to allow new Event files to overwrite past Event files, thus keeping the latest fifty.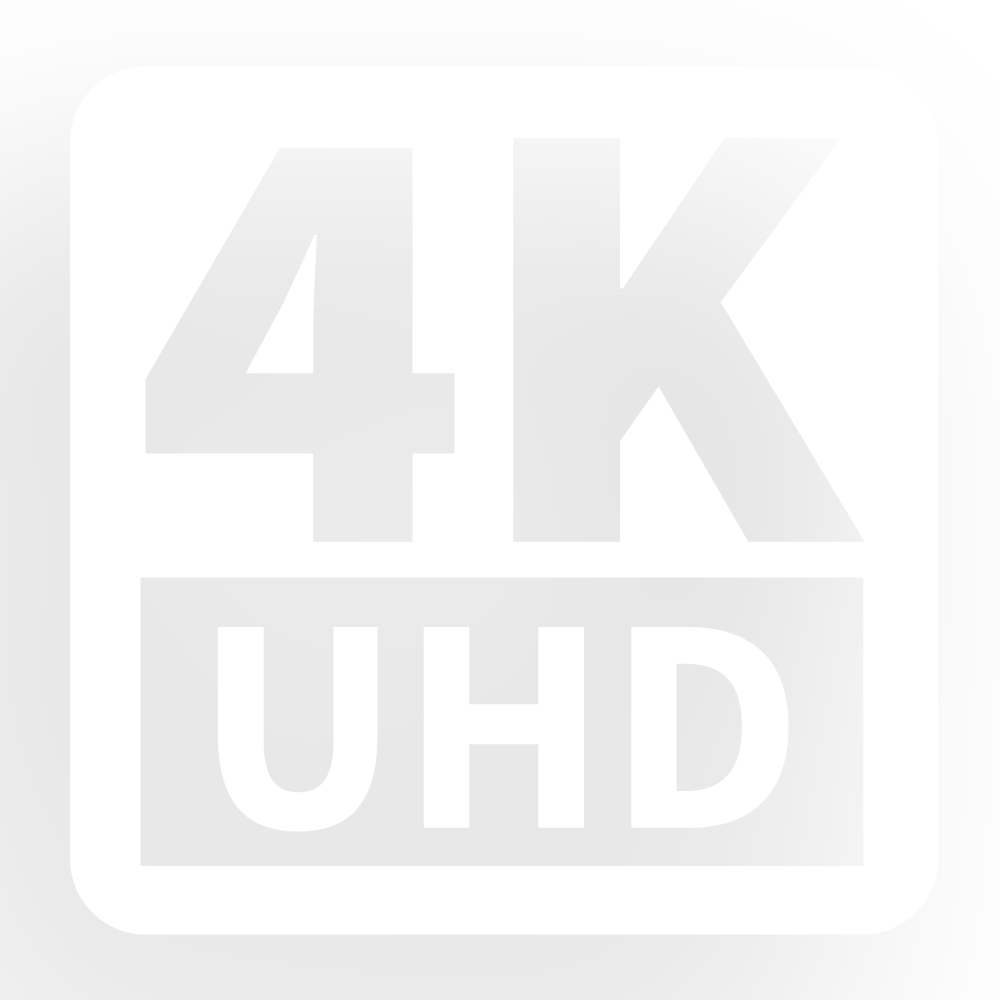 4K Ultra HD Capture
Four times as many pixels as Full HD. This is a huge difference, and it shows. License plates can be made out more clearly and from further away.
Front cam: 8 megapixels sensor / 4K Ultra High Definition (3840×2160 @30FPS).
Rear cam: 2.1 megapixels STARVIS™ sensor / Full HD (1920×1080 @30FPS). Best Compresion Technology
With H.265 (HEVC), 4K UHD video file size is similar to that of Full HD H.264. In other words, you get 4 times bigger and better images without sacrificing recording time. 2 Year Warranty
Now with a 2 Year Australian Warranty for cameras.
(1 year warranty for SD card and accessories) Scheduled Reboots
Schedule a daily automatic reboot (optional—by default at night) to minimize potential errors. Reboots happen only if the dashcam is in Parking Mode and not writing data to the microSD card. This means no Normal driving, Event, or Parking Mode recording can be interrupted by a scheduled reboot.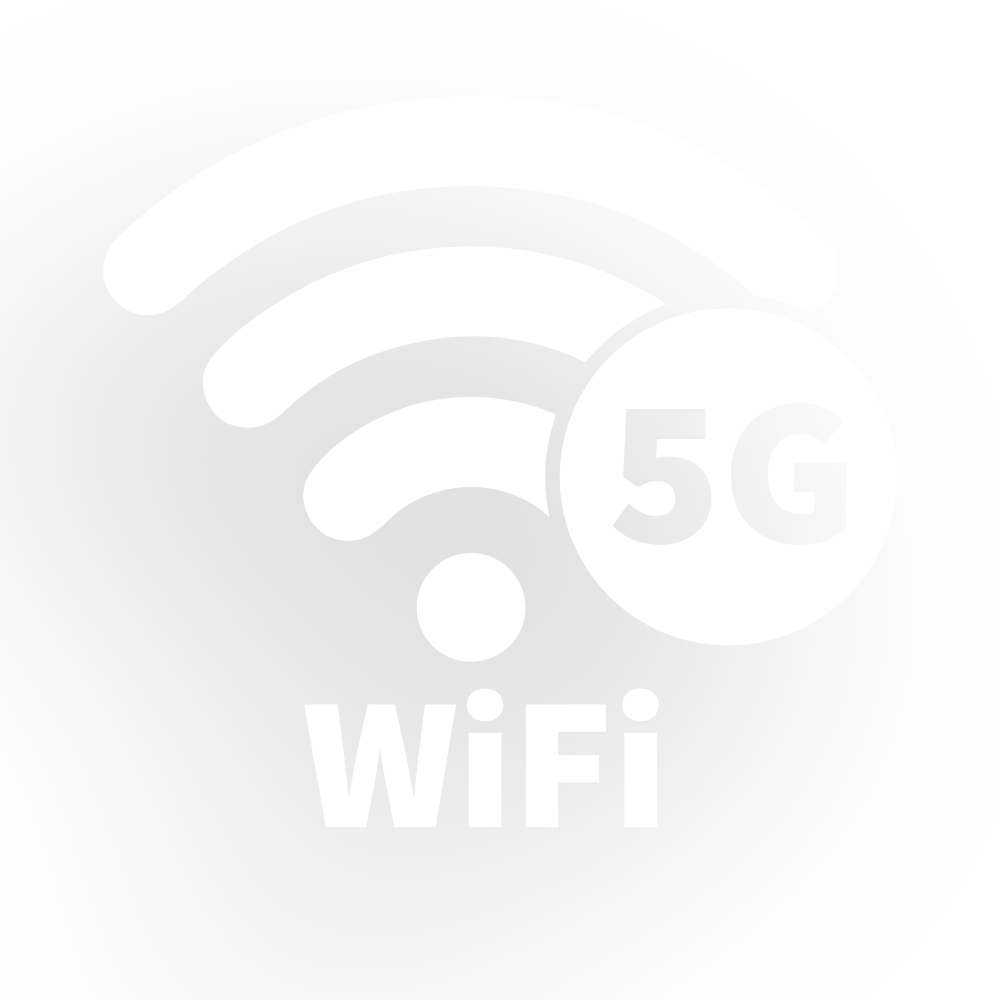 Built-in GPS and Dual-band WiFi
GPS adds location and speed data to your videos. The dual-band 2.4-5GHz Wi-Fi lets you download dashcam videos to a smartphone at blazing speed and allows Over the Cloud functionalities via any Internet-enabled Wi-Fi network. With BlackVue's Sub-Stream technology, download Quick Play versions of the original videos for even faster review. Built-in Impact & Motion Detection
While driving, your BlackVue detects impacts and sudden changes in speed. While parked, it also detects movements. Video files are marked accordingly so that you can easily find your footage in the BlackVue Viewer or App.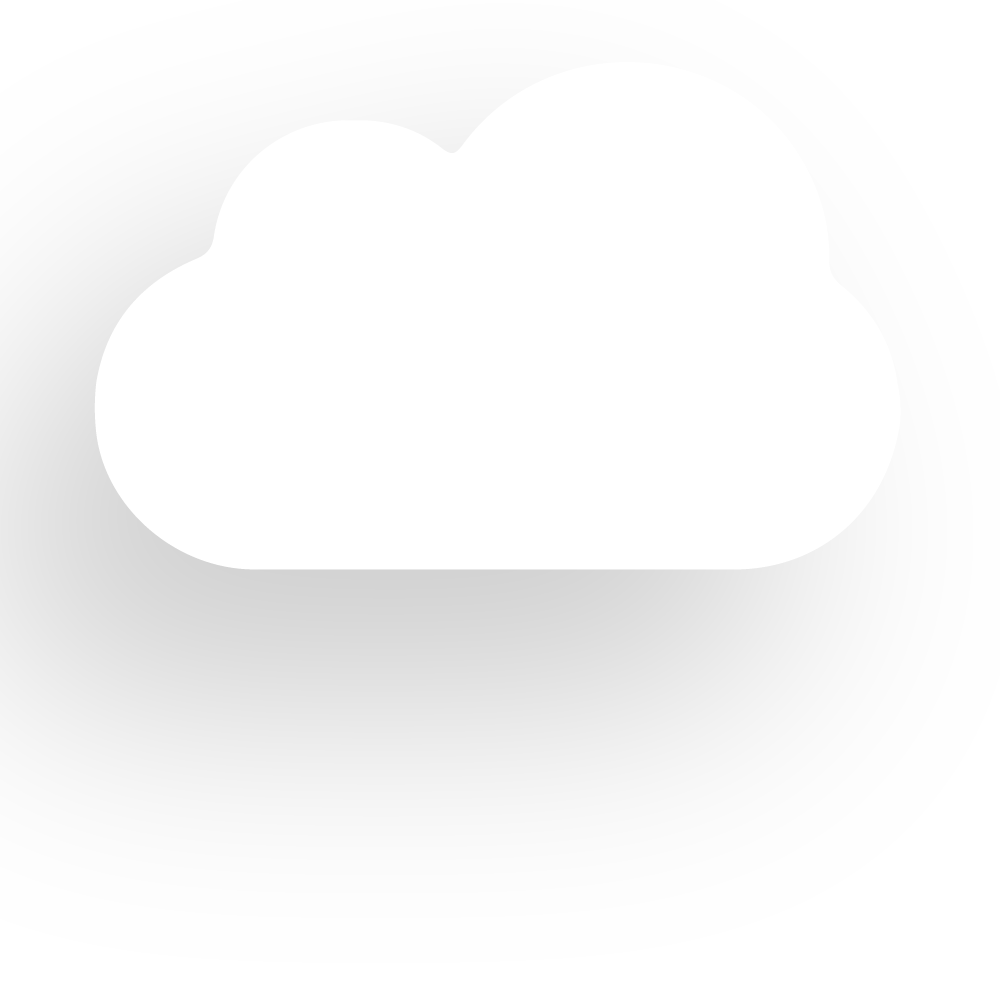 BlackVue Over the Cloud
Connect to your BlackVue anytime, from anywhere in the world with BlackVue Over the Cloud. Enjoy remote Live View and Push Notifications to your phone. Back up important videos to the free Cloud storage. Play and download videos from your dashcam's memory or the Cloud from anywhere. Enjoy Two-way Voice Communication with the driver from the app through the BlackVue's integrated speaker and mic.

Premium Authorised BlackVue Dealer
An authorised BlackVue reseller is required to purchase their stock from the official importer, this means all stock is genuine from the Pittasoft factory in Korea endorsed by the manufacturer for quality assurance warranty support.

Australia Wide Installation Service
We have trusted partner installers Australia wide.

Lifetime Installation Warranty
This product comes with a minimum of 12 month manufacturers warranty and if installed by Autofidelity Australia we offer a lifetime warranty on our installation.

Installations Completed Within One Day
All jobs are done professionally within one day.

Free Courtesy Car
When you book an installation at our workshop in Moorabbin.

Free Shipping Australia Wide
Free shipping where ever you are in Australia.
Why do you need a dash cam?
There are several reasons to get one, but here are a few that you might not have thought of:
1 EVIDENCE IN THE EVENT OF AN ACCIDENT
Sometimes it's just not that easy to describe what happened in an accident, and, particularly in circumstances which might normally be considered to be your fault, you might need some evidence to support your claims. For example, a car backing into you on the street would almost certainly put you at fault if the other driver claimed that you hit them from behind.
2 PROTECTION AGAINST INSURANCE FRAUD
You only have to glance at Youtube to see some of the kinds of scams that insurance fraudsters have come up with to get you (or your insurance company) to pay up.
3 PARKING PROTECTION
Because your system will record events that happen around the car while it is parked or stationary, you might be amazed at what you capture. Anything from your car or another car being side swiped or damaged, and evidence of someone trying to break into your car (or another car) are just some of the possibilities.
4 VEHICLE ABUSE AND MISUSE
While you will know that you are recording events, not everyone will. When your vehicle is serviced, or driven by another person, you will be able to check up on exactly what has happened if you find the car is damaged or has a lot more kilometres on the odometer than you anticipated.
5 REPORT BAD DRIVERS
Many people are effected every day by road rage incidents or simply bad driving. The events that you capture while you are driving could help keep the worst offenders off the road.
6 RECORD YOUR TRACK DAY EVENTS OR A
SCENIC DRIVE
Whether you're hurtling at break-neck speed around the track, or just wanting to keep a reminder of a great place that you have driven to, you will be able to capture the recordings, show them to friends, or just keep them for your own personal enjoyment.
Check out these videos below for some real life examples of the benefits of having a dash cam in your car.
Toggle the button on the sides of the video to view previous and next videos.